Salam,
Here I wanna presnt to you
TheRedJumpsuidAppartus
:)
They are amazing :)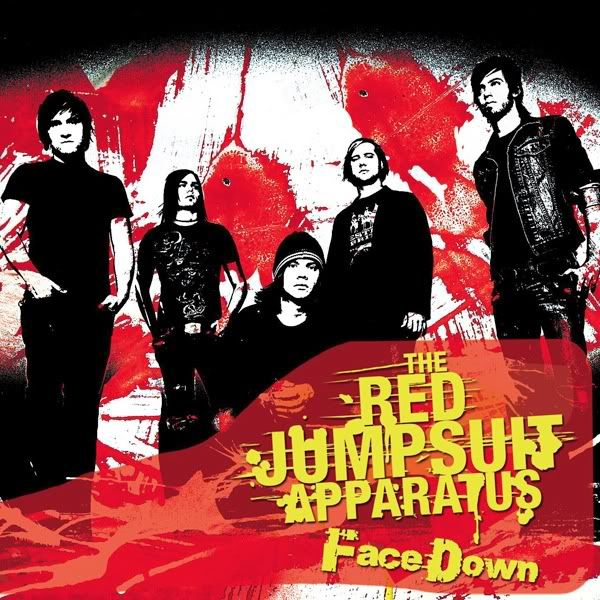 Their Album :) "
FaceDown
"
Freaking love them! `cause they knw about girl/woman heart :) This album called "Face down" one of their songs. FaceDown just like my situation, I was suprise `cause that song make me stronger than before :) Im sorry boy, I just got spirit form their song. Now, I will forget about you slowly. I love that song so much! They also +hardcore on that song. GoodJob guys! You guys make me crazy with your songs :) aspecially YourGuardianAngle.
But I will neverever forget about
ALLAH
:)
ALLAH
are the most important in my life, not just that song make me stronger,
ALLAH
also make me stronger!
Alhamdulilah
. REMEMBER friend,
ALLAH
is always by our side :)